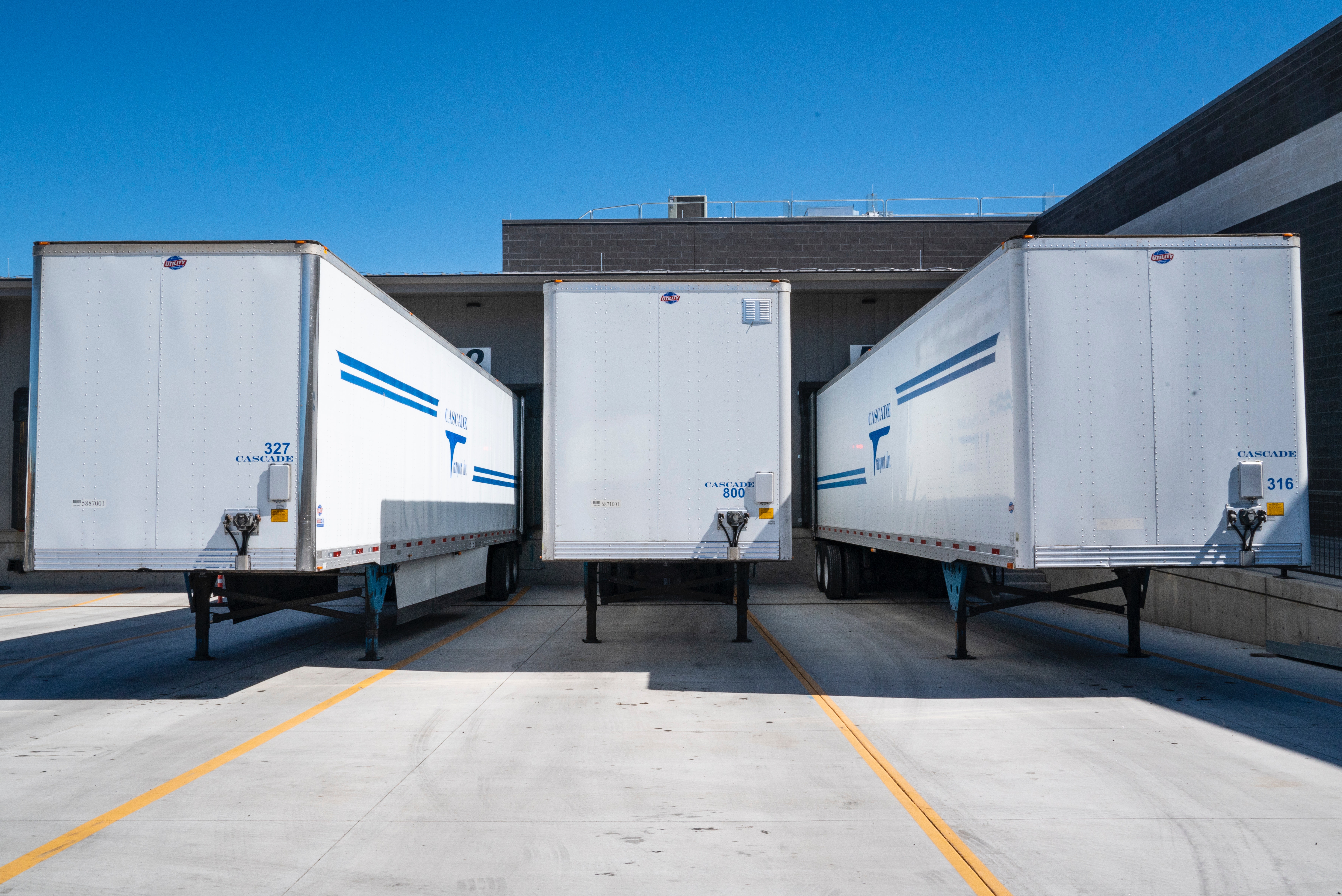 Need a truckload dry-van trailer – designated for your general freight or hazmat freight shipments? We have you covered! BDJ can provide you with custom shipment solutions and the logistics to support any job size, frequency and special demand. Ship it local, regional or across the country, we can support it all!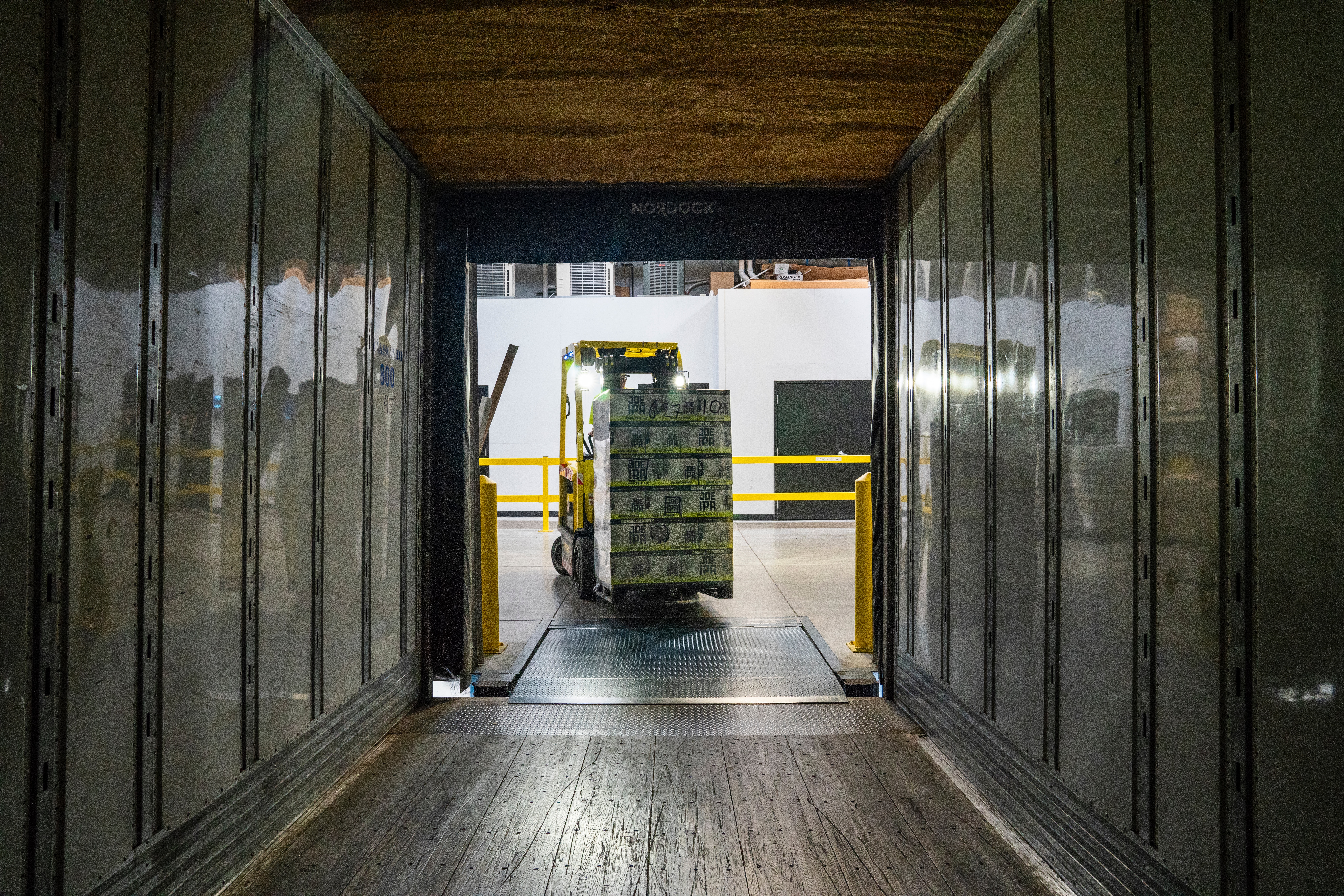 LTL shipments have become easy with our shipment consolidation and proven freight optimization. We will tailor the perfect solution to fit your budget and time-frame, ultimately helping you save in the long-run. Now you can focus on building your brand while we make on-time deliveries.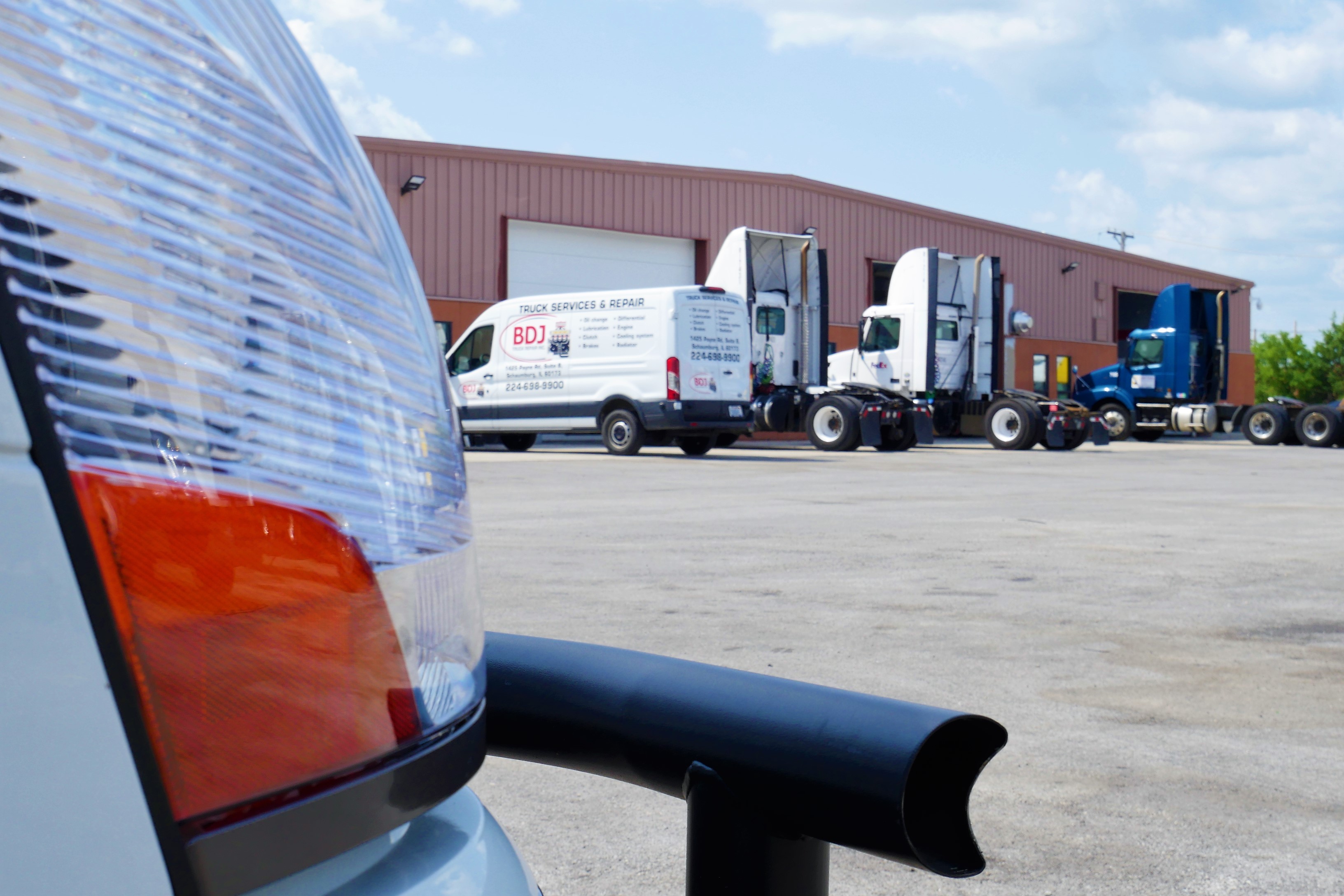 BDJ is the ultimate dedicated linehaul specialist. Our professional truckers have been delivering on-time freight – even in the toughest of winters and hottest summers. BDJ trucks are rolling strong as we deliver what we promise!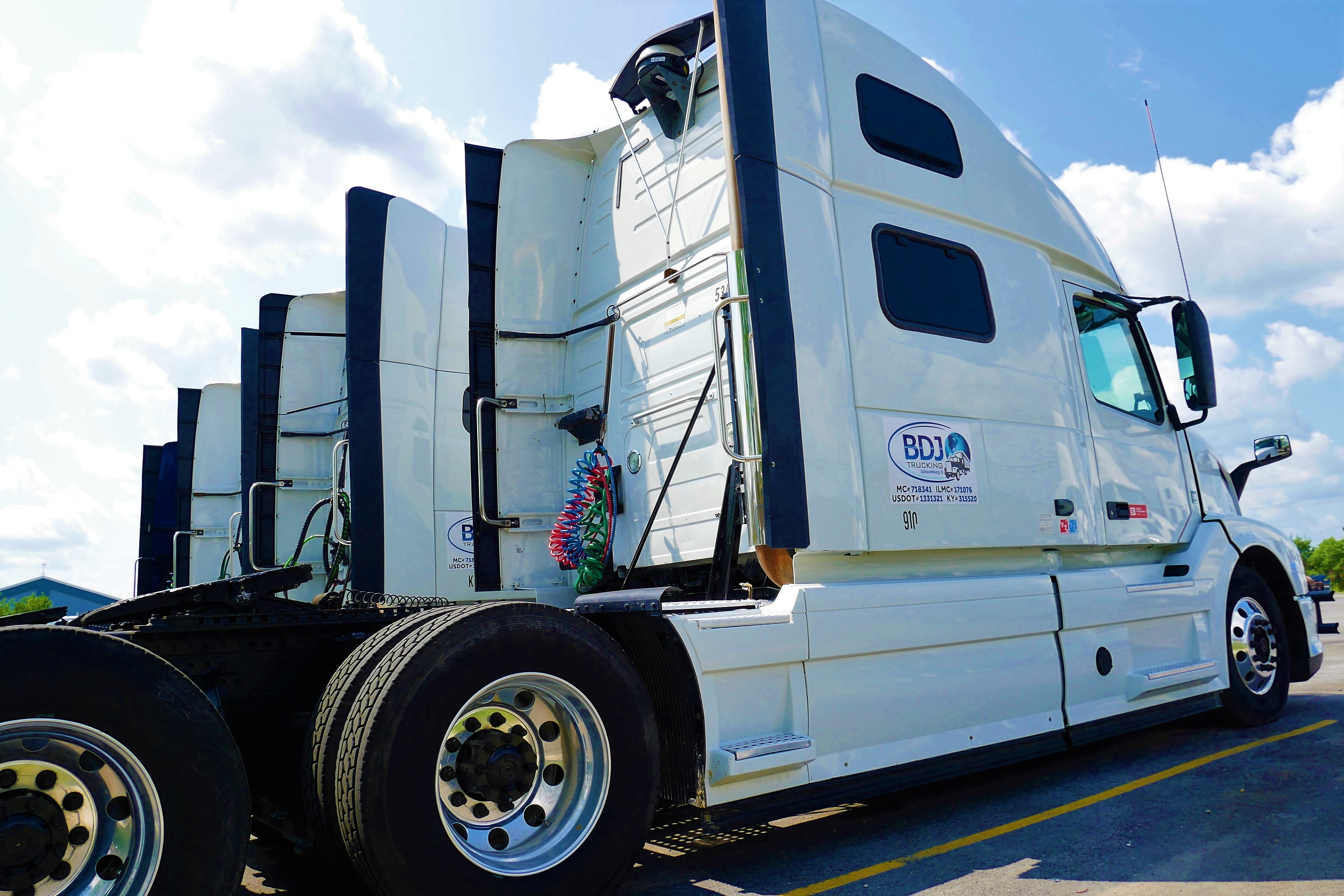 BDJ comprises of dynamic staff members who are highly energetic, spirited and driven on making a difference in everyday interactions both personally and professionally. Our work culture is based on working smarter and streamlining everything! BDJ customers not only love the technological aspect of transparency while helping move their freight, they also love our work culture.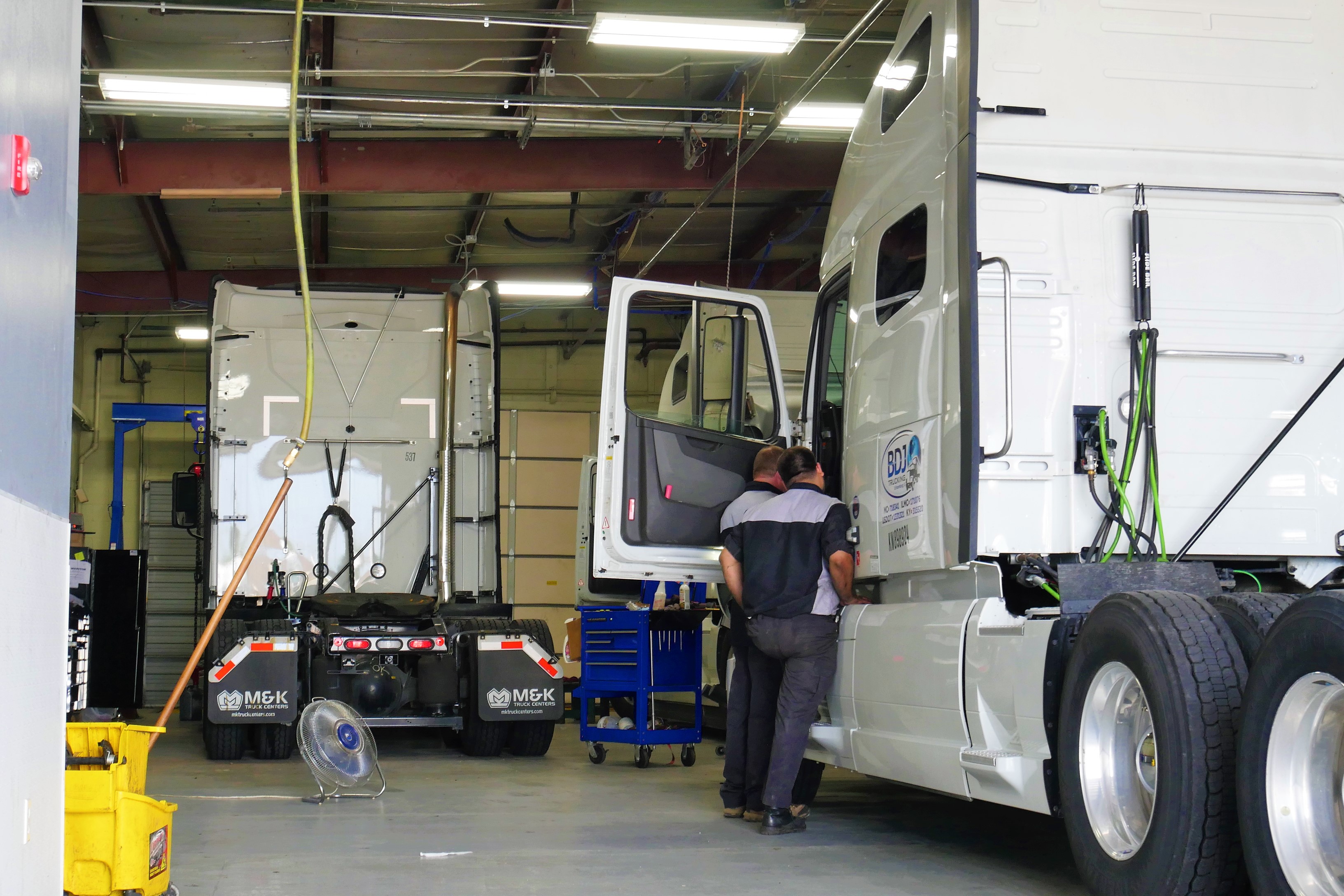 Your shipments safety and security is our number one priority or else we would lose our reputation for being a 100% NO-Theft – NO-Freight Damage company! We pride ourselves with highly trained professional truckers who know how to get the job done, safely and securely.
At BDJ we take our customers personally and we build solid business relationships that far exceed the corporate quota. We are large enough to commit to our customers full requirements, while fully streamlining operations and 99% on-time delivery. Our Staff comprises of dedicated professionals in departments of operations, HR, management, safety, and our very own certified Volvo mechanics and technicians – all working to make it happen. All day, every day!
Frequently asked questions & Answers